Women Only !
Call us today at 507 280 9577 tex to 507 271 7767
2019 18 1/s Street NW
Therapeutic Massage
Cupping Massage
Deep Tissue massage
Pregnancy Massage
Thermal Palms Massage
We offer massage packages $7 discount for each massage!
Each massage includes: Fomentations which is a heat modality, thermal palms which is another heat modality, hot stones and essential oils and a warm table and a PRAYER!
"The beauty of massage does offer all the benefits missing in today's system!"

Thermal Palml is the ultimate deep penetrationg heat to the skin. A perfet treatment for relaxation and therapeutic massage. It's a great alternative to hot stone massage. This is a soft hand held modality that is used to deliver deep penetrating heat to muscles and joints during therapeutic massage and relaxation massage. The thermal palms massage can reliefe chronic pain, joint stiffenss and reduce muscle tenderness.
Benefits of thermal palm massage: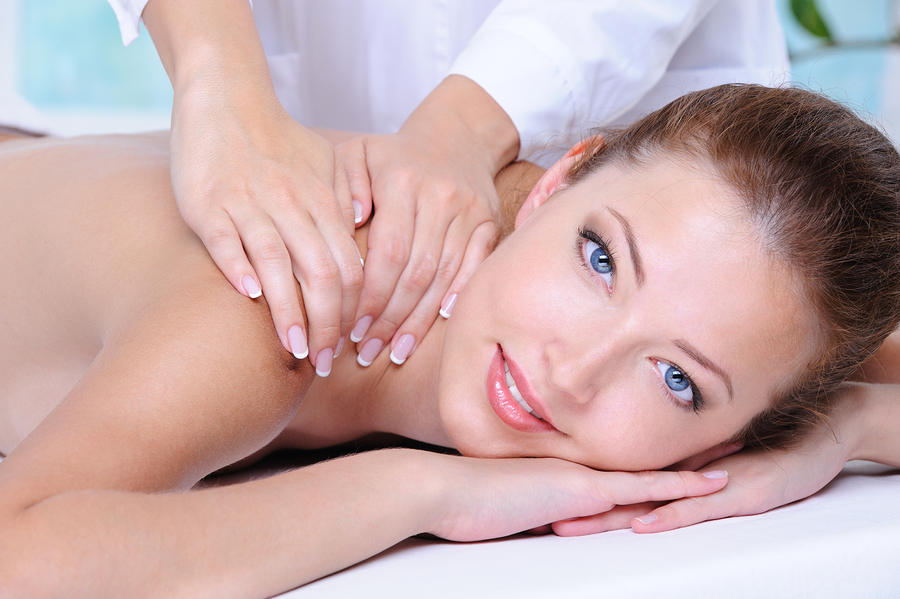 Alleviates muscle pain and stiffness,
Fibromayalgia, Arthritis and back pain
Improves local and general circulation
Stress, anxiety and tension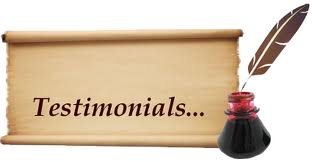 I love this massage!!!
The thermal palm and massage together gave so much relief. I recommend this to everyone who is having a massage especially if there are many sore areas in the body. The heat felt wonderful and seemed to "calm" the sore spots before Liliana worked in that area removing lumps and stress. This is the massage I want in the future each time I go in. Thanks, Kathy C. Rochester MN.
---
The therapy continues...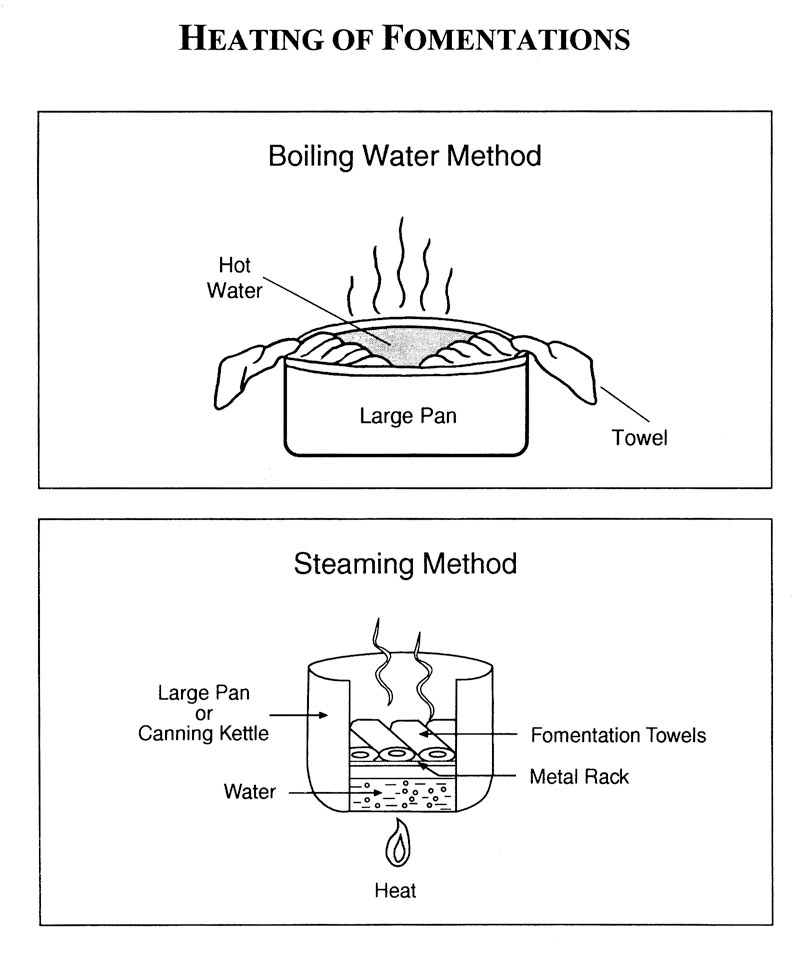 Additional to the thermal palm we have the application of heat fomemtation which gives enormous benefits to therapeutic massage giving relief to back and shoulder pain alternating hot and cold compresses every few minutes.
---
Essential Oils
Lavander oil: is refreshing, relaxing scent has balancing properties that calm the mind and body.
Peppermint oil: easy tension headaches. Its fresh, minty aroma combats mental and physical fatigue.
Frankincense oil: Its earthy, balsamic scent has calming properties that can increase spirituality and inner strengh.
Peace and calming: The gentle scent of peace & calming encourages calmness and deep relaxation, and can assist with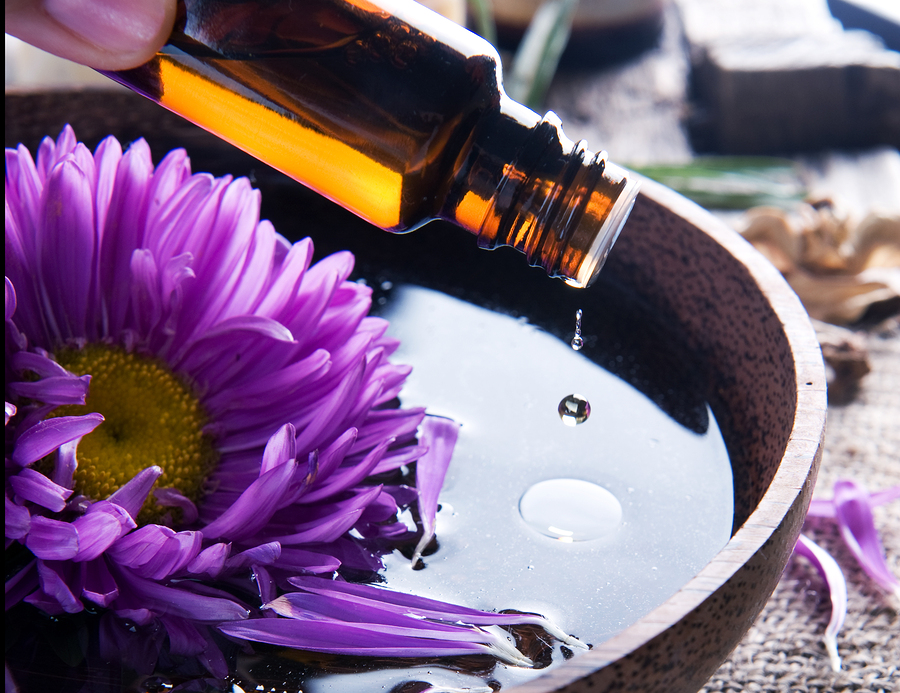 meditaion.
Valor oil: Its an empwering blend that promotes feelings of strengh, courage, and protecion and also support energy alignment in the body.
Panaway: Its a soothing essential oil containing wintergreen and clove traditionally used for pain relief. PanAway aids the body's natural response to irritation and injury.
---

"Beautiful Music is to massage what aroma is to a bakery: It may not be the primary draw, but it certainly does add to the enjoyment of the experience and it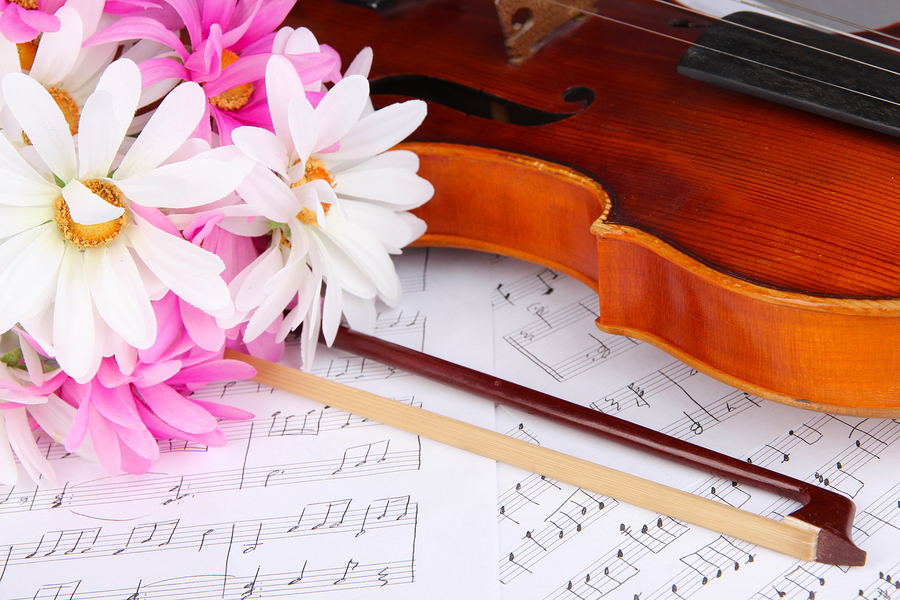 can linger around in the subconscious for days or weeks afterward". http://www.abmp.com/massagemarketplace/downloads/TenForToday_ND08.pdf
---
The Environment
Homey, Peaceful, very comfortable, and Relaxing
The room is beautifly appointed, quite, comfortable and softly lited . As you lay down on a warm cozy table, you are listening to a flowing water fontain, soothing music and enjoying the aroma of the sweet fragant of aromatherapy.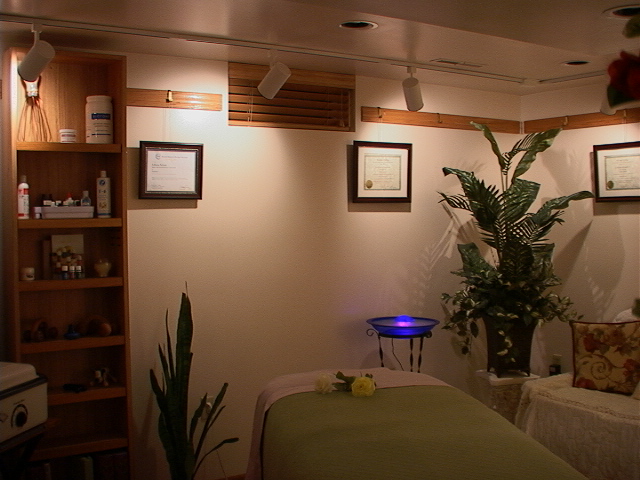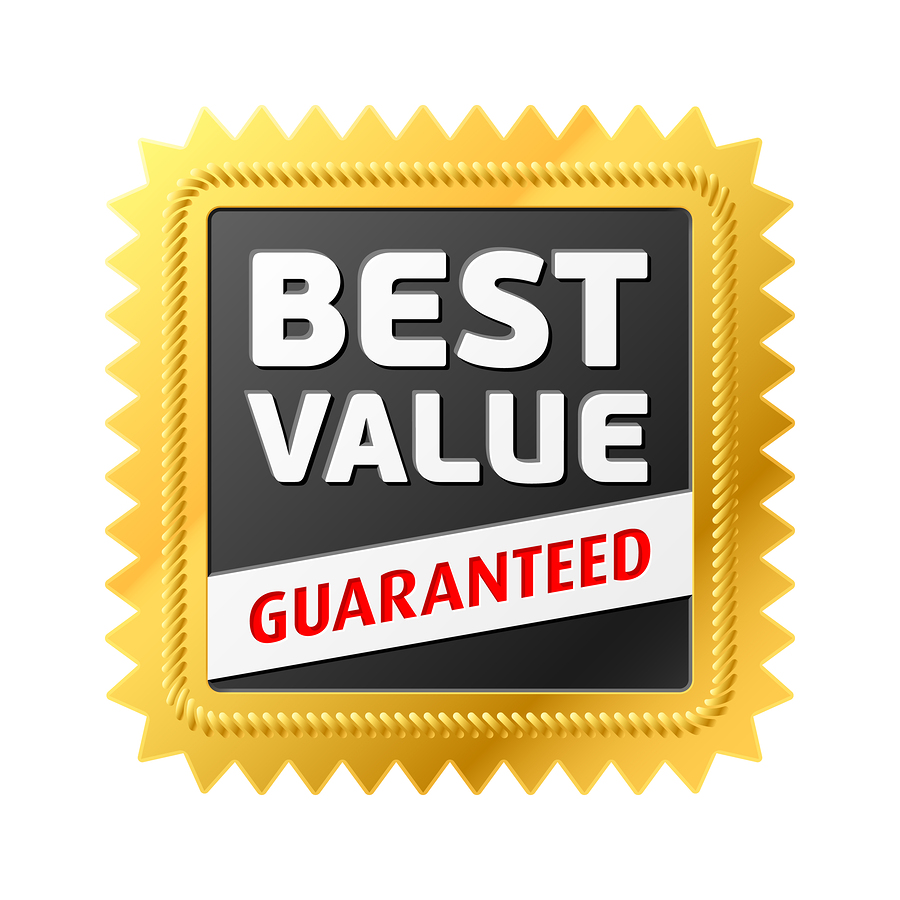 I offer no extra charge for the Thermal palms which is $15.00 dollars value.
I offer no extra charge for the fomentations which is $10.00 dollars value.
And no extra charge for the essential oils.
I offer the best value massage that it will cost at least $120.00 dollars in a Spa salon just for one hour.
I want to be fair with everybody, and I want everybody enjoy this ultrarelaxing massage treatment for only:
One hour $68
One hour and one half $95
Half hour $40
Looking for Gift Certificates for you love ones at this special time of the year?
Holidays massage premium gift certificate from 45 minutes to 90 minutes, from $50.00 to $100 dollars.
Include the thermal palms similar to stone massage, the fomentations and the aroma oils. Everything is included, no extra charge.
My service is 100% satisfaction guarantee.
Call 507 280 9577 or text me at 271 7767 to book your appointment today!
---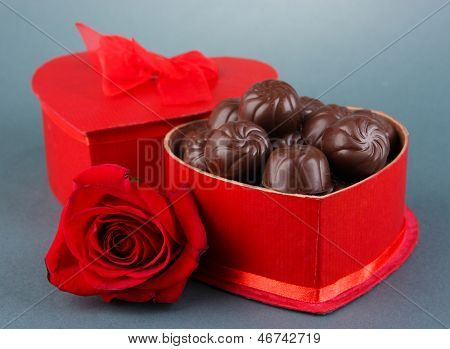 Expect for a sweet surprise at the end of the massage
---
The Location
2019 18 1/2 Street NW Rochester MN
Phone 507 280 9577 or 507 271 7767
---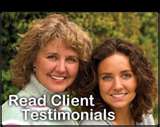 Real People, Real Results
I have a history of chronic headaches, migraines, tension, and sinus. I also deal with high anxiety, depression, and irritable bowel disease...Through the usual medical doctor regime for assurance, most of my relief acutally comes from the deep relaxation benefits of massage therapy. The deep warmth prior working of the skin and muscle layers provides a calming sensation which allows me to release all tension. Aromatherapy along with this also allows sinus and facial loosening. The background Liliana's soothing music carries my thoughts away from problems...after an hour of this care receiving I am new person! Thankyou! Cynthia, RN
---
The Therapist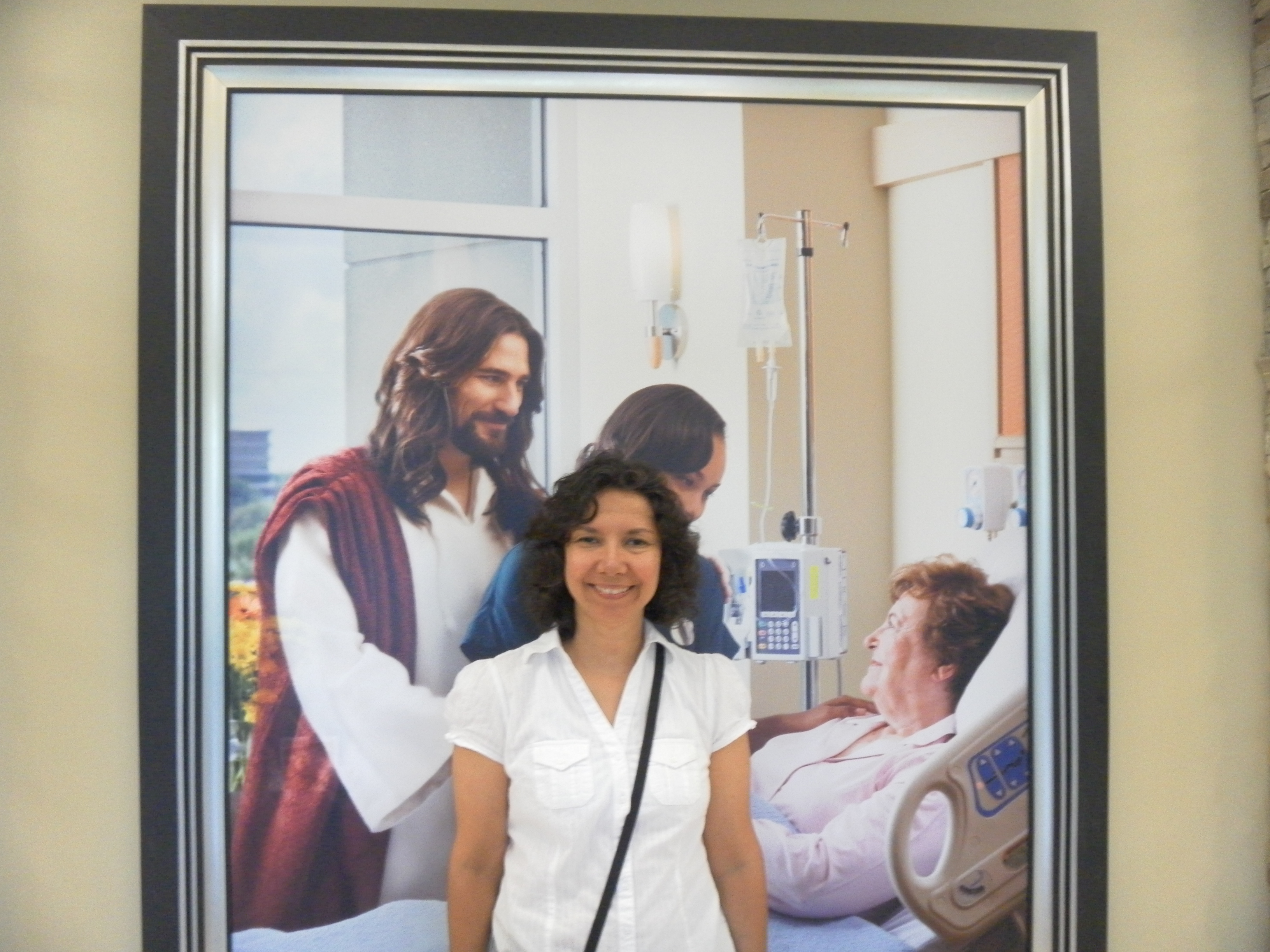 Beloved, I pray that all may go well with you and that you may be in good health, as it goes well with your soul. (3Jn.1:2)
This is Lilia Schulz reminding you, that you have been created with a wonderful body!
Liliana Schulz
CMT
Weimar Institute of Health and Education
507 280 9577
Adreess: 2019 18 1/2 St. Nw Rochester, MN
---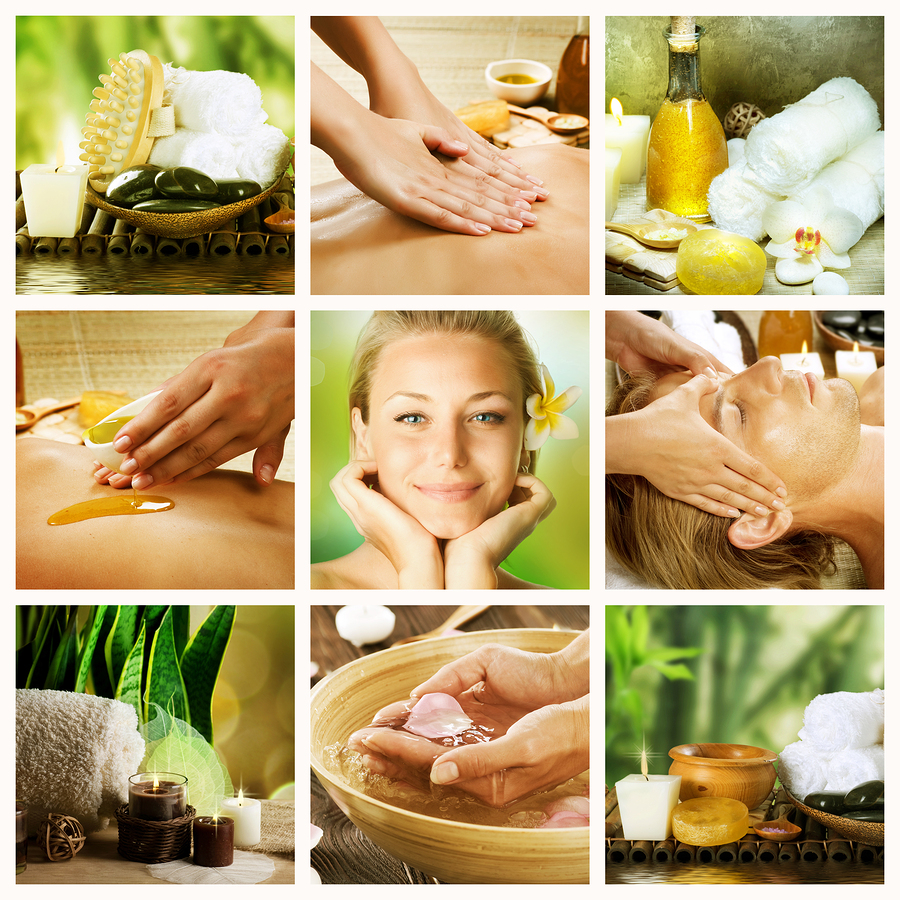 Modalities
Swedish Massage
Thermal Palm massage
Deep Tissue Massage
Orthopedic Massage
Relaxation Massage
Neuromuscular Massage
Fommentations (Hydrotherapy)
Aromatherapy
---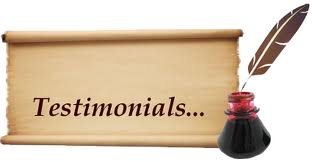 I came to Liliana in extreme back pain. I wanted to find a holistic way to deal with the pain before using medication. I know I needed a true massage therapist - not just a simple rubdown. By sheer luck her name came upon a google search.
I thought "nothing can make me feel worse!
So I made the appoitment on blind faith. Lilianna listened carefully to my problems we talked about lifestyle choices that may have caused some issues as well. The massage was amazing! It was truly healing. After we talked about doing some simple exercises at home and a few relaxation techniques. I do them and they work!
She is smart, know how to apply the correct move to get to the heart of the pain. I am now pain free but I'will continue to see her regularly.
Liliana is my only recomendation for a massage therapist - she is truly a miracle work!
---
L

iliana

Schulz
Certified Massage Practitioner
Weimar Institute of Health and Education
Phone: 507 280 9577 or send a tex to 507 2717767
Address: 2019 18 ½ Street NW, Rochester MN
THANK YOU
FOR YOUR VISIT!